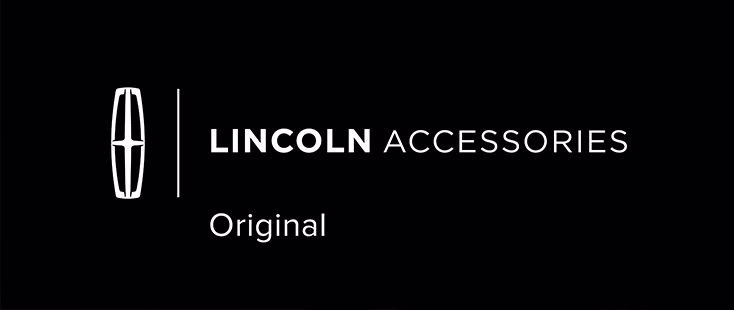 Lincoln Genuine Parts
Covered by The Lincoln Motor Company
Supported by Lincoln service centers worldwide
Lincoln Genuine Accessories
Lincoln Accessories offers a number of features for a wide variety of applications to help you get the most out of your Lincoln vehicle. With Lincoln Accessories, you can personalize your vehicle the way you want to match your style and needs, while maintaining the long-term value and appeal of your vehicle. Accessory categories include:
Design
Your car have been designed from Lincoln in a wonderful and beautiful way to make your rides more inspiring and comfortable. The selection we offer accessory provides you with more options to improve your Lincoln vehicle and make it more personal and dynamic.
Wheel caps
The wheel caps can change the look of your Lincoln car as they are designed perfectly and especially for it. The materials and design meet the highest quality standards.
Heat & rain deflectors
It deflects the heat and rain while driving when the windows are open. If your Lincoln car is equipped with the deflectors, you can drive under the drizzle and in warmer weather temperatures with the windows open. The deflector is made of rigid plastic dark-colored which can be fixed on all four doors. It is also very light in weight as it is made of FRP materials.
Fog Lamps
Helps you drive your Lincoln car in foggy and dark conditions with strong and clear lights with its unique shape that fits the car and front bumper design perfectly, it is also very easy to use.
Spoiler
It gives a sporty look and helps provide dynamic stability and air-flow for your car when driving at high speeds. The spoiler is available in its original state and can be fully painted to your car's body color.
Roof Rail
It gives a sporty look to your vehicle and provides extra space to carry luggage on the roof. The rail comes with its special installation kit, as the car is designed to fit the rail without effecting the spoiler.
Child Seat
Available in different sizes based on the age of your child, the child seat can be installed using seat belts. The seat has a unique hand sewed design and stuffed with 12 mm of cotton for more strength and comfort for your child. In addition to providing comfortable seating, it is very easy to clean. The child seat is certified with the European CE safety certificate which complies with the requirements in case of accidents.
Car Care products
Motorcraft is a famous worldwide trademarks. Its special products are used for internal and external maintenance and is the best to keep your car as good as new. It is used by our well trained service team to preserve your car paint and interior for a longer period of time.